Supplier Relationship Management (SRM)
Gain a deeper understanding of your supplier base with insights and real-time analysis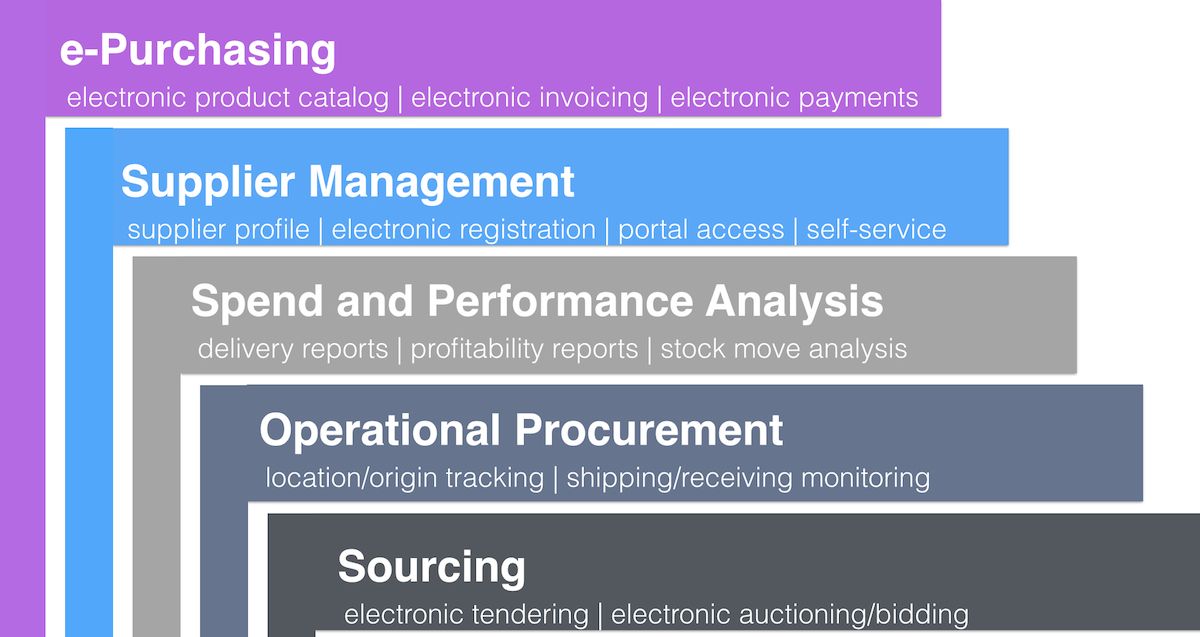 Sourcing Management
Reserva has a robust electronic tendering process to help you find vendors and manage the bidding process. Our Call for Bids (CFB) feature helps you solicit proposals from current and new vendors. You can choose to invite your existing customers, leverage our network, or invite prospective vendors by sharing a link. CFB let you define specific criteria to ensure your proposals are relevant and actionable. When the bidding period is over, simply select the best alternative and create a purchase order with just one click. 
Electronic Purchasing
Our standard purchasing documents help you communicate with your vendors while also giving you a powerful tool for auditing and internal controls. The purchasing interface allows you to quickly convert Request for Quotation (RFQ) into Purchase Orders (PO), giving you the flexibility to have well-documented transactions with minimal effort. POs give you one-lick access to create Invoices, Advanced Shipping Notices, and Warehouse Stock Moves. This means you can move quickly while maintaining exhaustive documentation and administrative traceability.
Supplier Management
Access all your supplier data in one place: contacts, purchases, invoices, deliveries, inventory, and more. Get instant reports with historical transactions. We help you communicate with your vendors right from the system., too. Access conversations regarding specific documents or transactions.
Spend and Performance Analysis
Answers to in-depth analytical questions are just one click away. Review supplier performance individually or compare against groups over time. No additional setups necessary.
Operational Procurement
The Warehouse module (included in your system) is also linked to the Purchasing and Supplier management system. This means that all transations are recorded in your warehouse. You can also setup and manage supplier locations and define product routes for more complex operations.