The right technology for your business
Close the technological gap with your trading partners.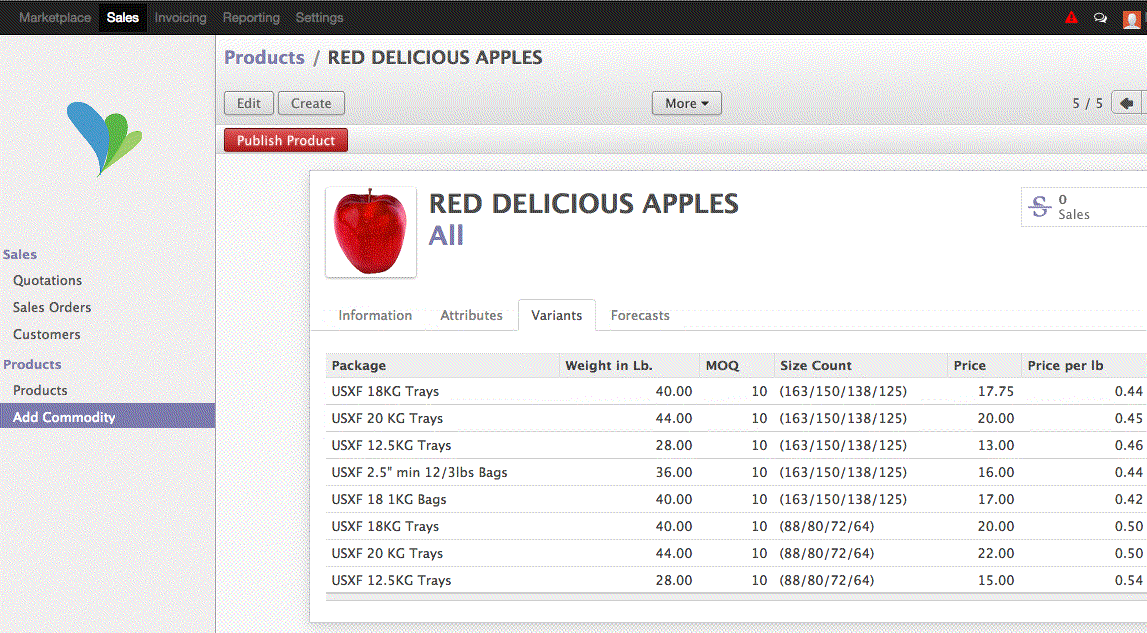 Electronic Procurement and Sales
Manage transactions with other companies using the same business system. Our business-to-business workflow will help you close deals and ship faster.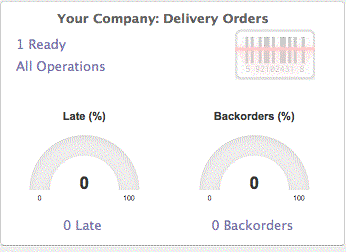 Keep Track of Everything
Run smoother operations keeping an eye on every detail. Case level identification with GS1 compliant bar codes electronically tracked to give your customers verifiable traceability.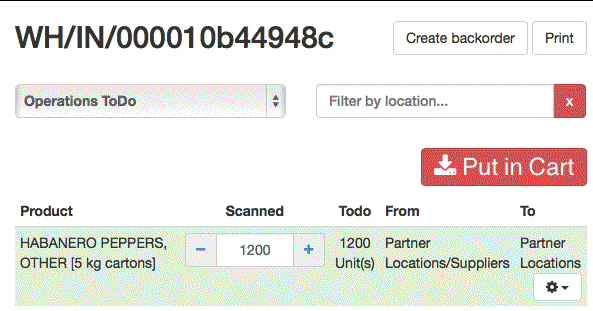 Focus on Productivity and Operations
Seamlessly manage production and shipping. Keep track of your products as they move through your facility. Our system lets you use wireless technology such as barcode readers, tablets, and mobile devices to manage your processes from anywhere.