Why Importers, Wholesalers, and Retailers use Reserva
To place orders electronically instead of over email, fax, or phone.

To manage suppliers across different regions.

To get faster order confirmations and constant fulfillment status.

To have product availability information prior to ordering.

To meet higher traceability standards from their customers.

To gain access to new sourcing alternatices in short notice.

To close the technological gap with their suppliers.

To overcome language barriers with their suppliers.

To automatically update their inhouse accounting and inventory system.
---
---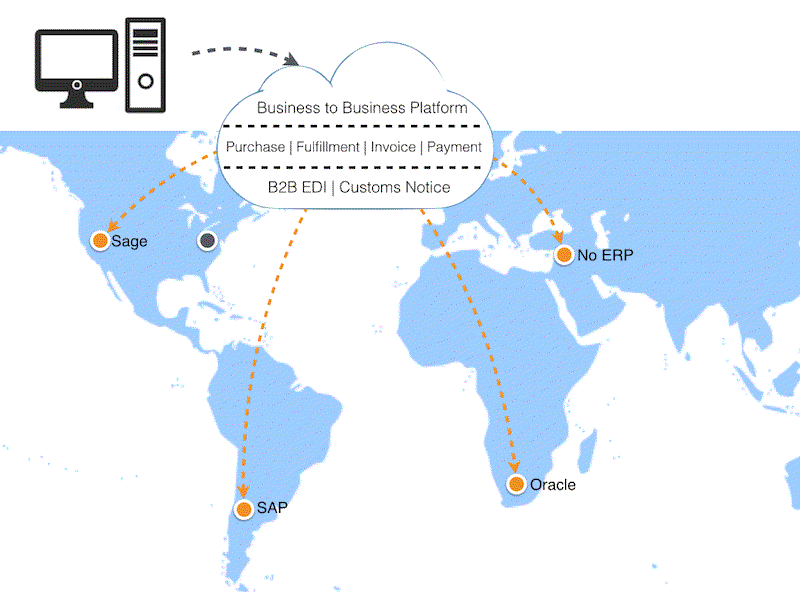 Our vision is to connect agri businesses everywhere in a common platform. 
We call it AgriCommerce