Omnichannel Order Management
Enterprise Portal + Online Store + Offline (phone/fax/email)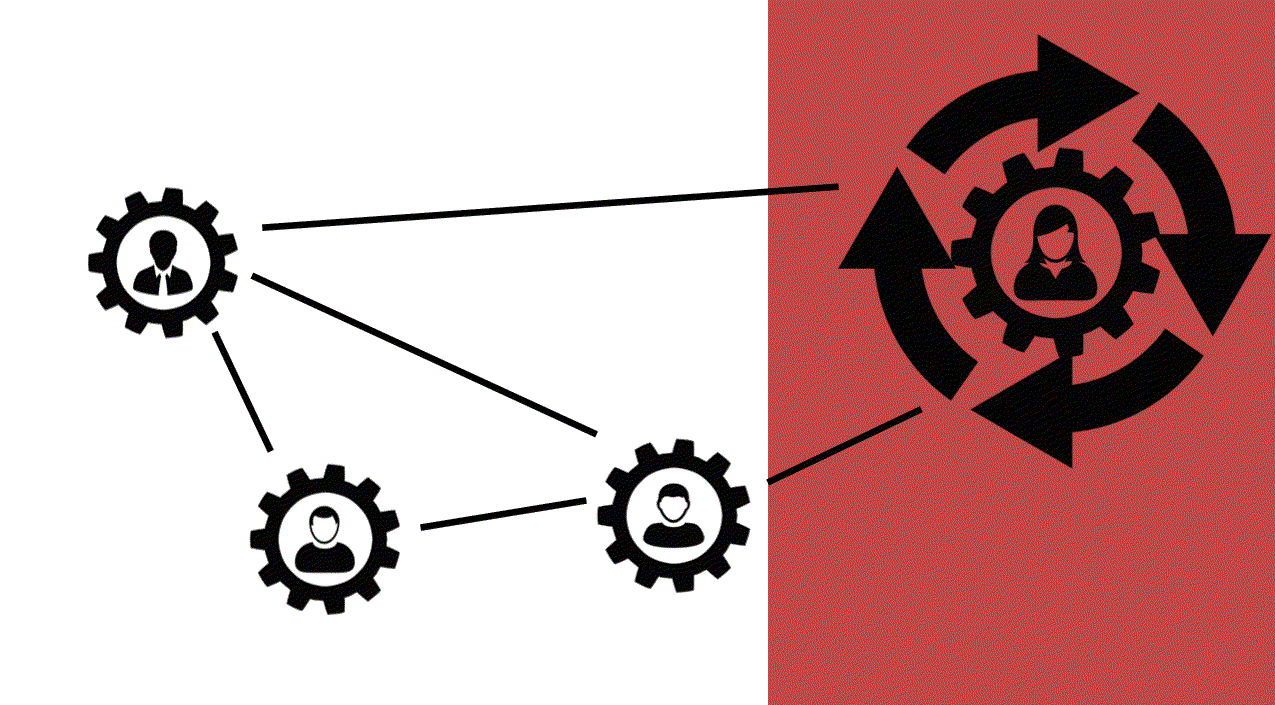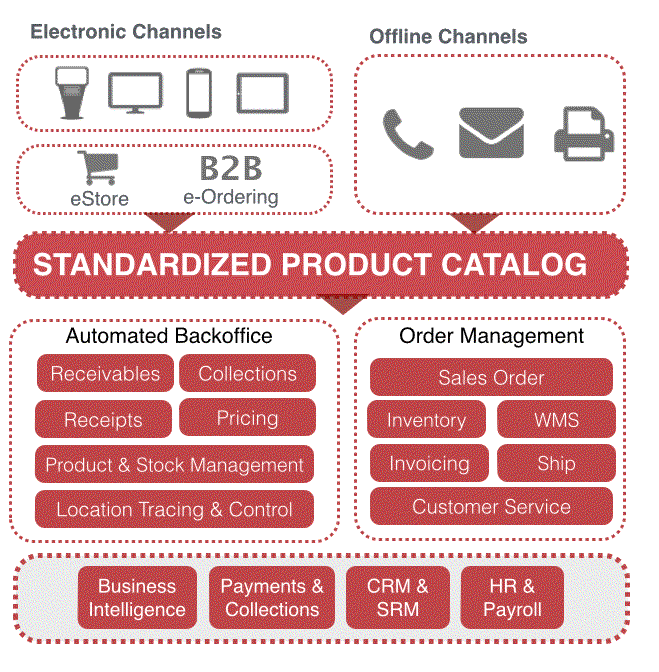 Standard Order Entry
Whether your orders arrive via your B2B portal, your eStore, or entered manually, having a standard product catalog will dramatically reduce your order processing time.
Customer service is at the heart of your platform
Your customers are notified every step of the way. They will know when their order is acknowledged, prepared for shipment, and delivered.
Back office Automation
Most importantly, all of your back office tasks are done for you. You don't have to worry about making tedious accounting entries or recording payments in multiple places.